
ABOUT MARCI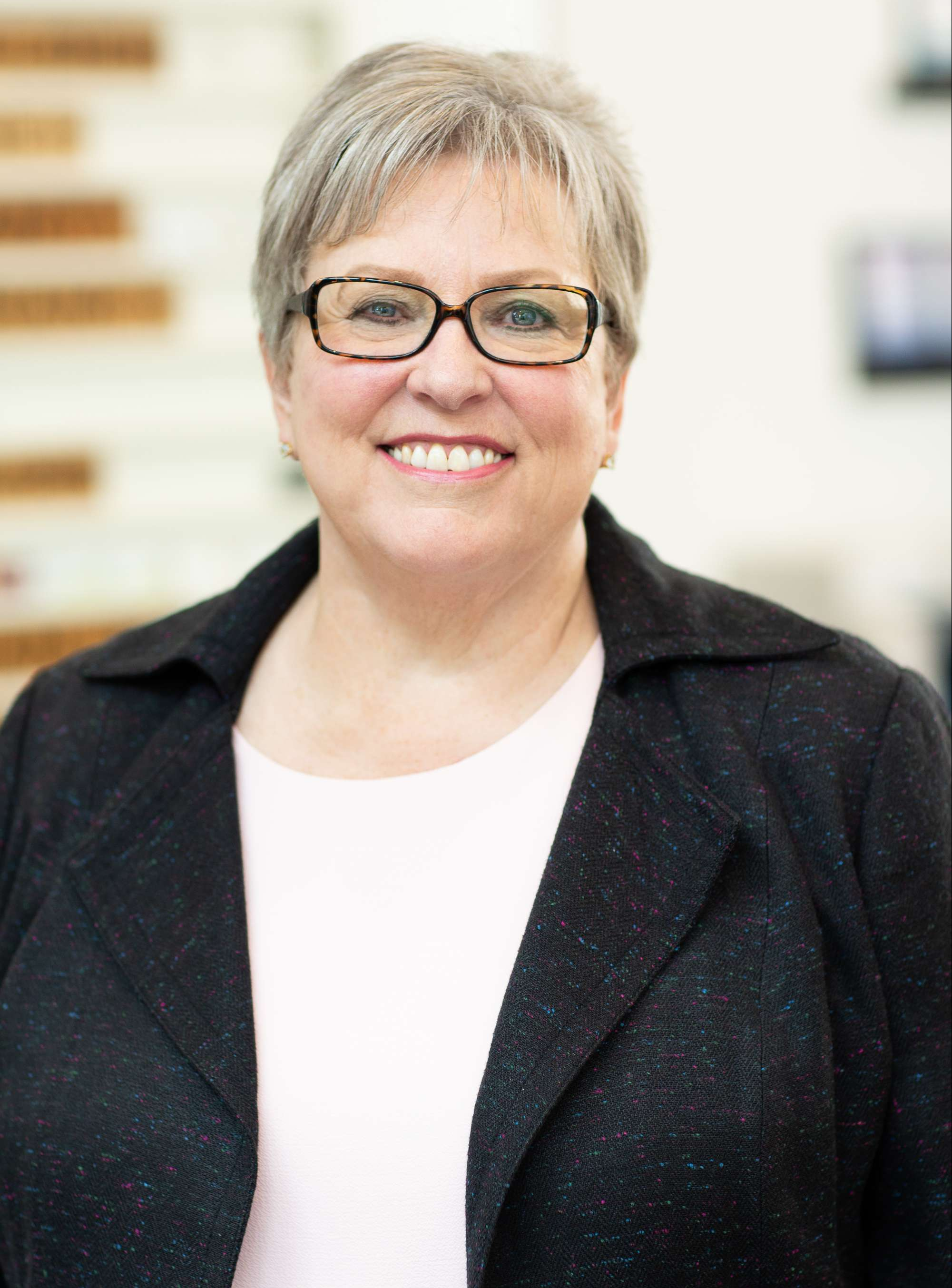 Marci Gady
Agent|License ID: 0696389

RE/MAX 1
Office Location
305 Denali Pass Suite C,Cedar Park,TX 78613
I spent 30 years in banking as a retirement plan specialist for corporate clients. My expertise was in legal compliance and investments. I retired in 2013 and my husband and I moved to Leander to be near our family. However, it became evident that retirement was not for me, and in 2017 I earned my license as a real estate agent. I spent years helping corporate employees build their retirement funds, and now I'm helping people buy and sell their homes with the same level of professionalism and attention to detail I provided as a trusted banker.
Areas of Expertise

Buyer Services
We're here to help you find the home of your dreams. With a team of experts guiding you every step of the way, our extensive knowledge and experience will ensure you have the best home buying experience possible.

Seller Services
We take the stress out of selling your home by providing a seamless experience from start to finish. Our team will put you in the best position to market your home and sell it for the highest possible price.
Marci Gady
How can I help you find your dream home?